Posts Tagged 'East Africa'
Orange Africa is currently researching the interest of developers in Africa to start using Telco specific API's. How does this idea sound to you? With this specific purpose, Orange is investigating the opportunity of a 'Toolbox for African Mobile Entrepreneurs', giving access to Orange specific capabilities (network, data, payment) to help Mobile Entrepreneurs develop faster their mobile service, and create va...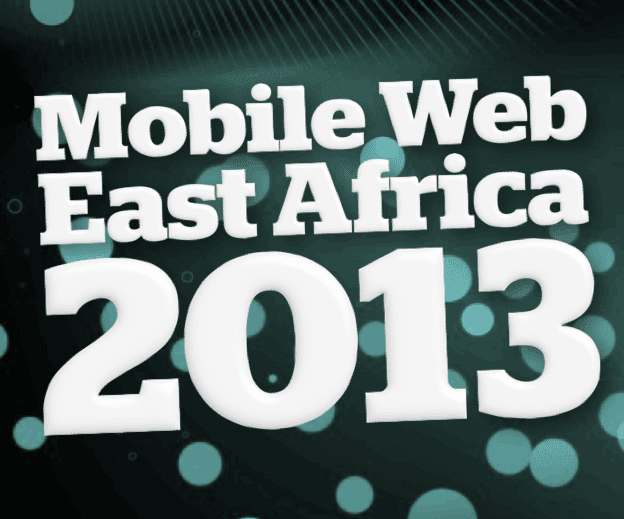 Whiles in Kenya for an Ushahidi meeting-cum-vacation, I chanced on the opportunity to attend the 2nd Mobile Web East Africa Conference in Nairobi, Kenya. It's one of the major conferences happening on the African continent unearthing the potentials of Mobile applications, developers and the technologies involved. Yesterday, I heard about the same conference coming back to Nairobi again. See details from their P...